Originally posted on Soldiers' Mail: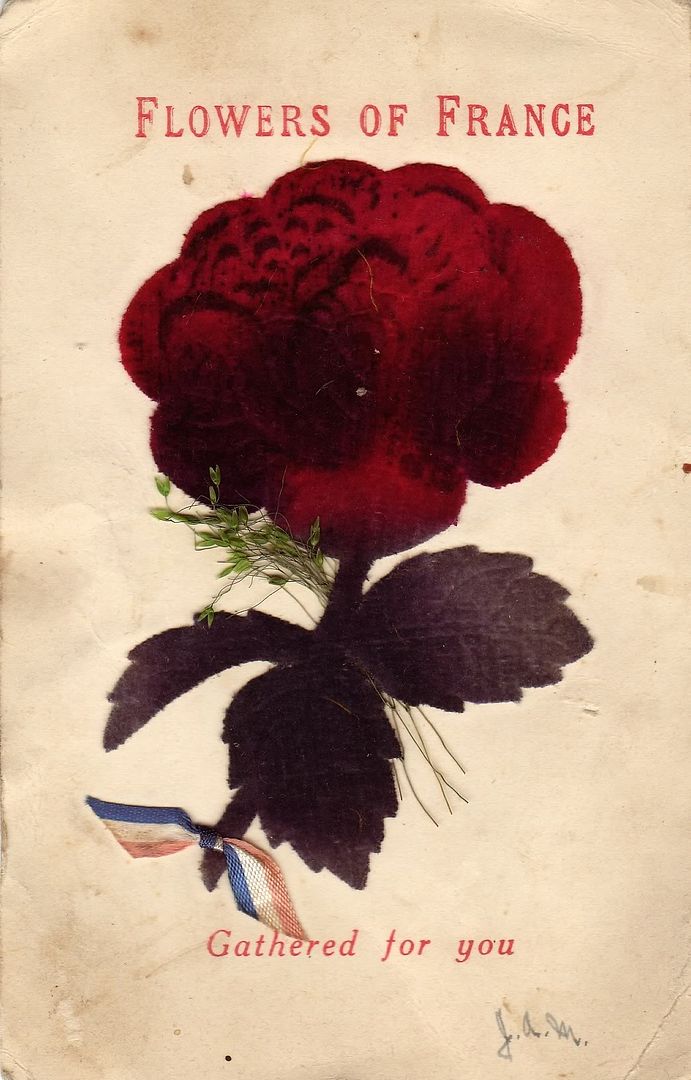 Sept 20, 1918
Master Robert E. O'Farrell
Jeffry Avenue
Jamaica, L.I.
NY USA
Dear Bob.
Am feeling fine and dandy.  Only hoping you are enjoying the best of health.
Uncle Joe
© Copyright 2011 by Lanny & Patti Brown, All Rights Reserved. No reproduction without permission.